Product description
Pin Mill
We Are the Leading manufacturer and Exporter of Pin Mill in Ahmedabad, Gujarat, India
Pin Mill Working Principle
Material fed in the center between counter-rotating rotors with cylindrical pins.
Centrifugal force pushes the powder to the periphery.
The powder contacts with the cylindrical pins and are size reduced due to the impact.
The force exerted is proportional to the tip speed (up to 130m/s).
The powder passes through a sieve fixed at the bottom
The fineness of the particles can be adjusted by controlling the RPM
Cyclone separator to collect the powdered material
The continuous circulation of air in the system prevents any heat buildup during the operation.
Generally, for large outputs, the collection is done pneumatically with the help of a blower. The end product is collected in a cyclone collector. Fines are collected in fabric-type dust collectors.
Output material collection is done by screw conveyor
Pin Mill Applications
Size reduction of a variety of materials Paints Powder, Powder Soap, Lithopon, Tark, Celluloid, Dye-stuff, Bakelite Pigments, Animal, Charcoal, Sugar, Wheat, Barley, Maize, Rice Powder, Tapioca root, Starch, Tomato, Corn, Powder of sweet potato, cereals, spices, Resin, Bark Pyrethrum flower, Charcoal powder, Dried grass, Ayurvedic herbs & leaves, Mehendi Leaves, Tobacco leaves, Oyster shells, Bone powder, Soya bean, cakes, paper powder, Tea, Bran & husk powder, General manure, Quick lime, Clay, Coal Plaster, Graphite Antimony, Aluminium, Golden Ore, Ceramics, Ayurvedic Pin Mill, etc.
Capacity
Minimum: – 10 Kg/hr
Maximum: – 3000 Kg/hr
*Capacity can be customized according to client need
Pin Mill With Both Disc Rotating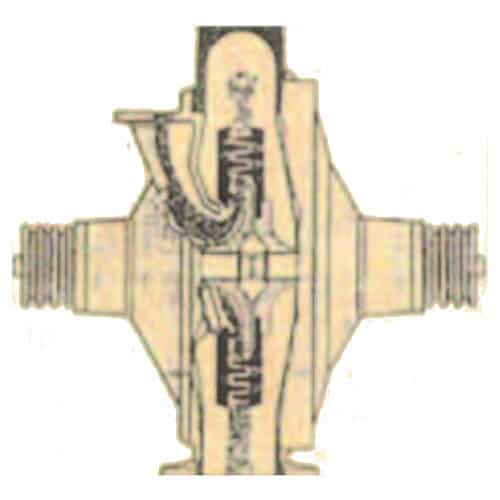 These pin mills have both discs rotating either in one direction or opposite direction. The relative speed is very critical and is maintained within design limits. The discs are rotated by two independent motors. by two independent motors. These pin mills are without These pin mills are without screen and produce fine particle size.
Pin Mill With Pneumatic Conveying System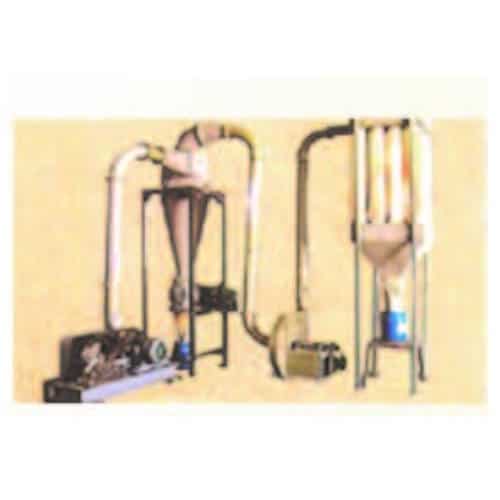 Sugar Pin Mill